zimbabweland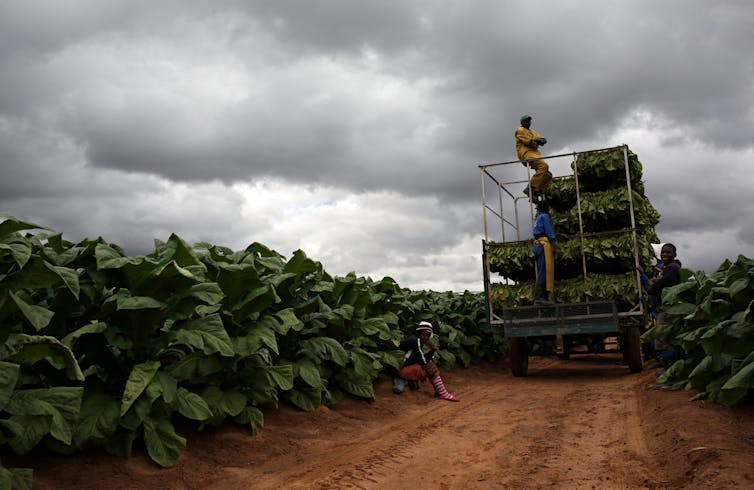 In his inaugural address the new President of Zimbabwe, Emmerson Mnangagwa, confirmed that land reform was both historically necessary and irreversible. He also made a commitment to compensate farmers who were forced off their land during the fast track land reform programme of the 2000s.
Many international commentators read this as a sign of a more inclusive stance that could benefit economic recovery. Indeed, the recent reinstatement of an evicted white farmer is perhaps an indication that things are changing.
Mnangagwa has no option but to tackle land reform if he's serious about getting Zimbabwe's economy back on track. This is because agriculture continues to play a significant role.
Zimbabwe's major land reform…
View original post 787 more words